We are Katapult
At Katapult, we help you convert complex ideas into videos that connect with your viewers. Whether you are trying to create a brand, explain a business model or change the world with your work, A well-crafted video can make all the difference.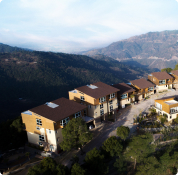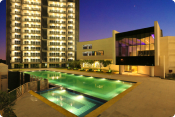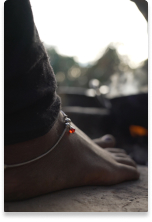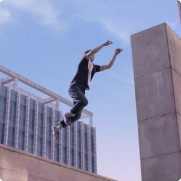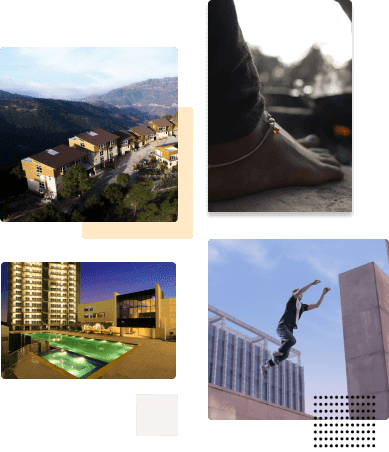 What's the value of working with people who "Get-You". It's priceless. From the concept, planning, execution, and the final outcome, things just happen right. These guys are not just amazing with films, they are amazing "period".


It was a great pleasure working with Katapult on a few projects we did last year. They were extremely responsive, great sort of thinking through creative solutions while also keeping in mind the realistic expectation that the brand / client had and delivering on time. It was a completely seamless experience and I would highly recommend them to anyone that is interested in high quality content generated with great professional and passion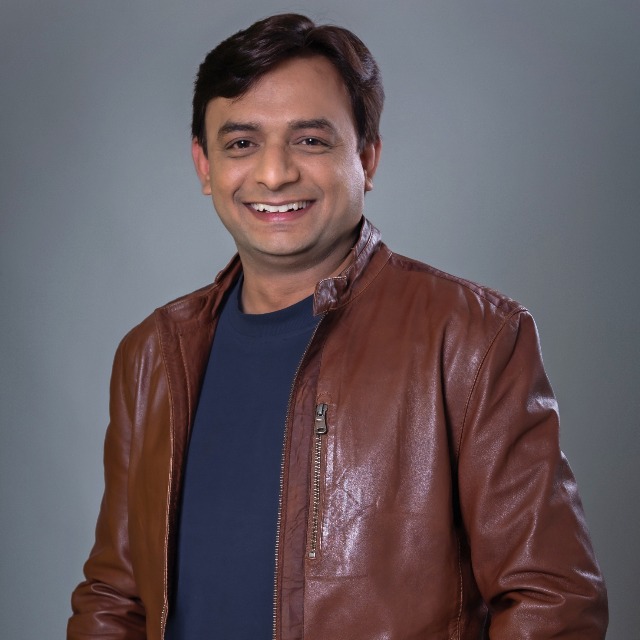 Najmus Saqib
Founder
Producer and Director Najmus Saqib has been associated with leading media houses such as NDTV Goodtimes and ESPN, and an upcoming luxury lifestyle App. Having done shows like Highway on my Plate, What's with Indian Men and Roti Rasta aur India among others, Saqib's diverse experience over more than a decade has helped him develop an eye for great content and a sharp sense of how to effectively use resources to deliver great quality.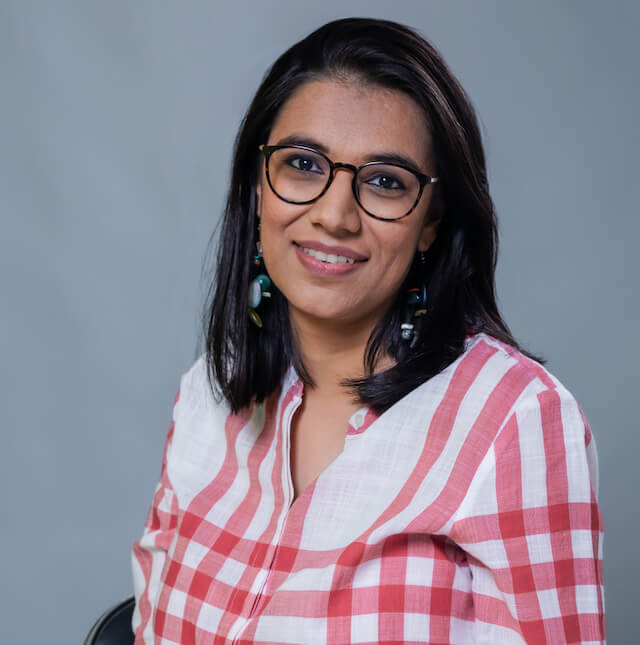 Shivani Monga
Creative Director
A Director with a decade of experience, Shivani has worked independently as well as been associated with leading production houses in Delhi. She has directed films for leading brands such as Google, Nestle, Lenskart, Save the Children and TV shows like Galli Galli Sim Sim. Shivani has also worked extensively in the field of art & lifestyle-related content creation. Her work spans both fiction and non-fiction projects for television, digital marketing, corporate promotion, and international NGOs.


Karan Makhija
Creative Director
Karan has been a Director and Creative Producer for a range of media over the last 12 years – advertising and corporate films, theatre, digital and live broadcasts, video art installations, TV and cinema formats. His background as a theatre performer and producer (with stalwarts like Alyque Padamsee, Shabana Azmi, Akash and Akarsh Khurana and QTP Entertainment) and as a movie actor (Jaane Tu Ya Jaane Na) enables him to bring out the best in the talent he works with. His services have been used by creative agencies for brands like Unilever, Daikin, Hotstar, HDFC Life, ICICI Lombard, Dream 11, eBay, Hypercity, Metropolis among others.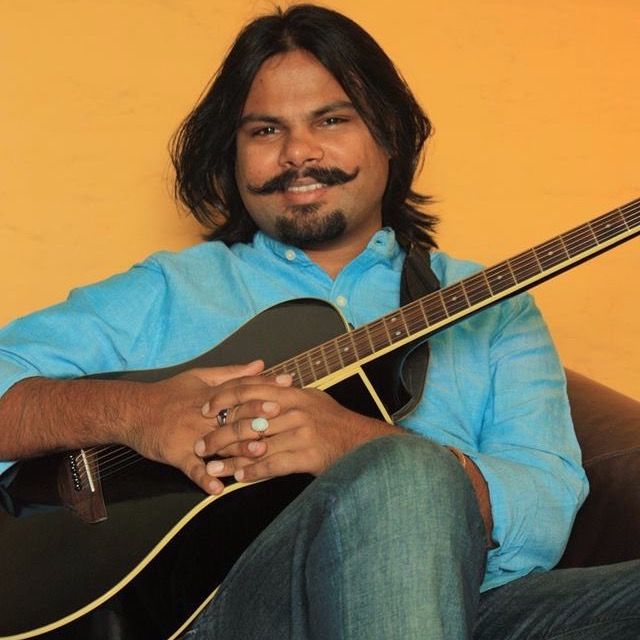 Siddhartha Sharma
Technical & creative producer Audio
Having started his career as a sound engineer, Siddhartha Sharma is also an established music composer and lyric writer, who has worked with brands like Mobile ESPN, Tangerine Digital, SRSG broadcast and Times Internet Ltd. He spent the last 11 years perfecting his skill as a composer and produced the highest quality audio content. Siddhartha has created commercial music/jingles for brands like Nestle, HCL, L'occul, Manulife, Sapient, Ring Guard among many others.

Our new & noteworthy work
Saving Mr. Green
A Girl's struggle to save her tree

Official Selection for Seattle Children Festival this is a heartwarming movie created by Katapult that talks about environmental issues from the perspective of children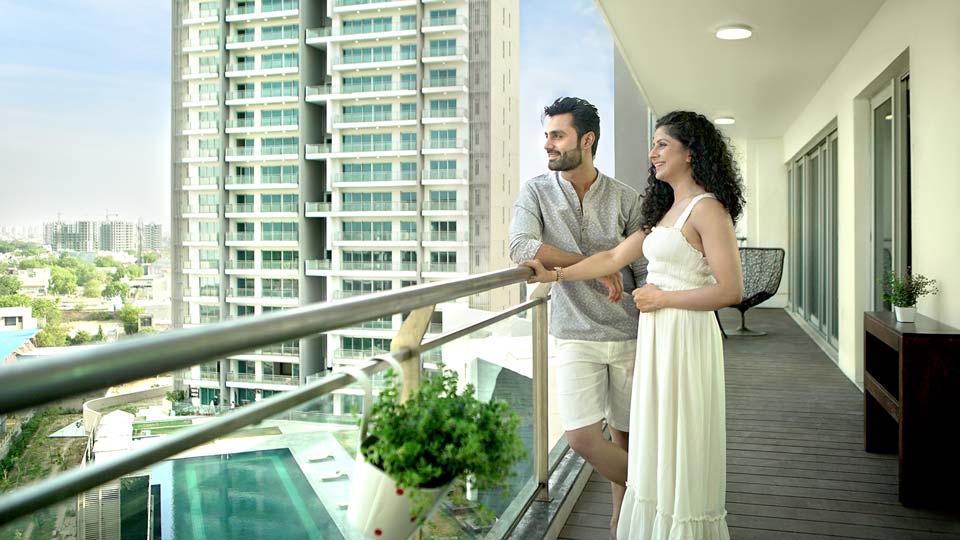 Tata Housing
We shot video and photographic material for Tata Housing's multi-platform marketing. Using the customer profile as a starting point, we got down to creating the life of a family living in one of the villas of the Tata Housing property.