About the Project
Saving Mr. Green, the story of young Piyali determined to save her best friend Mr. Green – the Saptaparni Tree.
This project is straight from our hearts. Working for and with children is a joy and a challenge that gives immense rewards.
Created for an open call by School Cinema, we chose to work on a creating a fiction short for 10 year olds on the subject of determination. Our intent was clear from the beginning, the film in the way the story played out and in its approach to the audience would nudge children to think for themselves. This played out especially in how the adult characters interacting with the younger ones – from scripting to the performance.
Client – School Cinema
Project Type – Fiction for Social Impact
Location – Delhi, India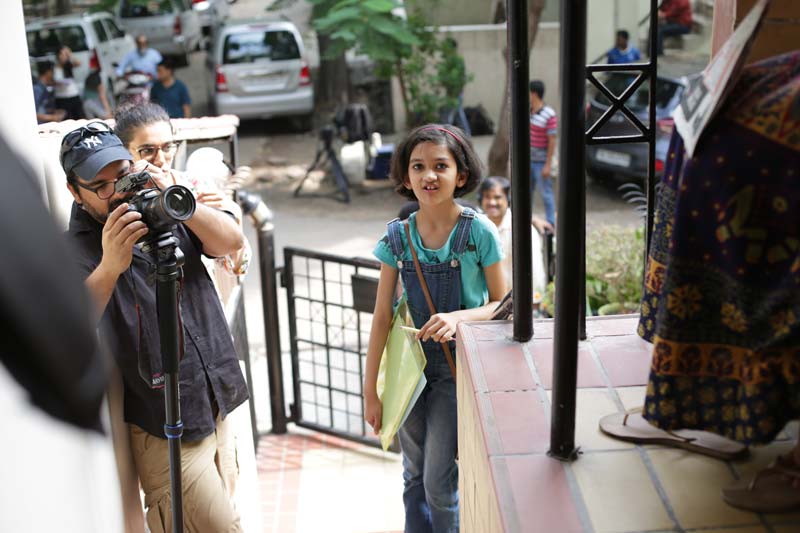 The Challenge
The biggest challenge was to find the right actor to play 10-year-old Piyali. We needed a spirited child who would understand that a tree could be a friend like any human or animal. Someone she could confide in. Sera Mehta Matthew was perfect in every way. Of course, finding the perfect location wasn't easy and our team logged in quite a few steps walking around to find the perfect tree peeping into a house.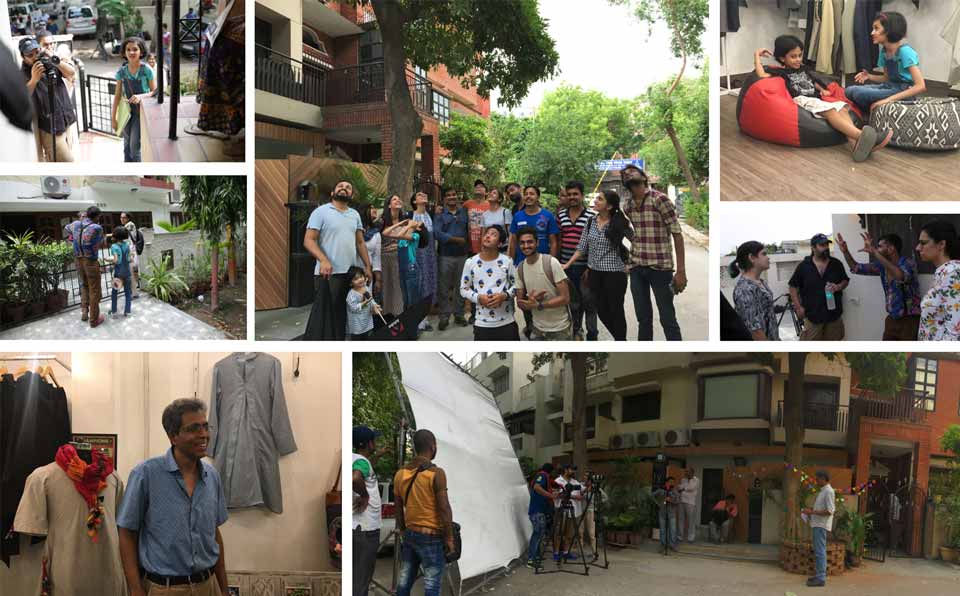 Some of our other Social Impact Movies